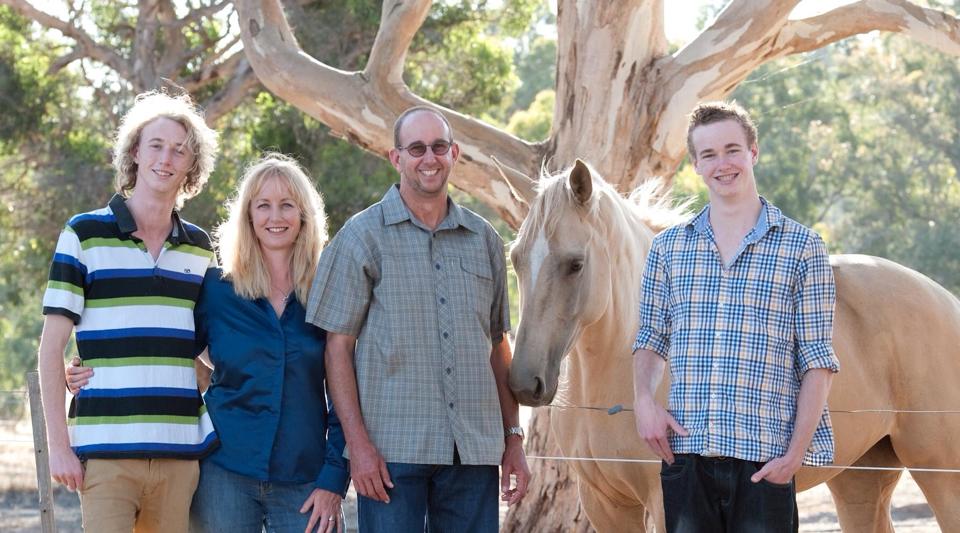 Skyview Stud is family owned and managed day-to-day by Team Phillips - Jenni, Hugh, Link and Mitch, with help and support from our dear and close friend Wendy Brown.

We also have three great mentors, who have been pivotal in the development and selection of the Skyview Stud foundation, each with proven multiple successes themselves in breeding, riding and showing, conformation, movement, colour and breed type.

Although the "men folk" are not quite as horse mad as the "women folk", they are very useful at chainsawing, fixing fences and water troughs, halter breaking foals, helping wash white horses for shows, hanging on to the fronts of those who need injections, hitching up horse floats, lugging hay bales and the occasional "showing in the ring". Am very proud of them.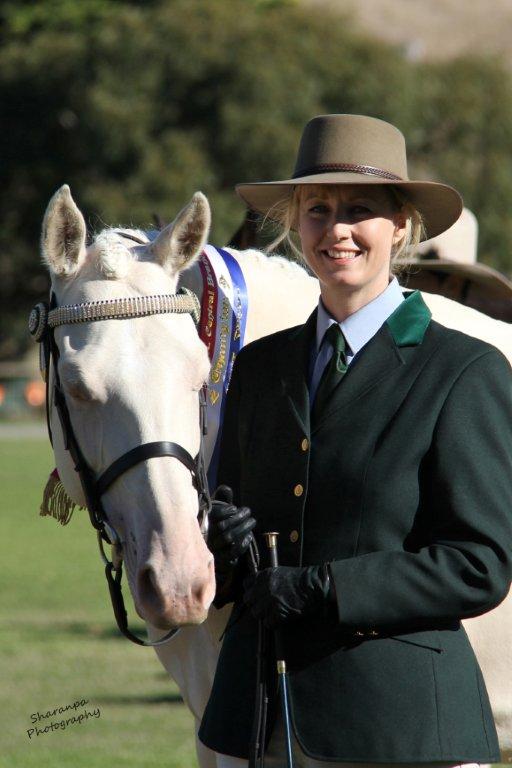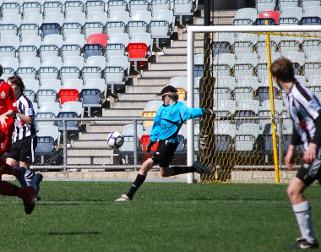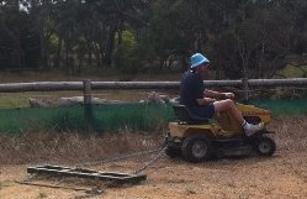 Wendy Brown and I have been friends for literally a generation now, and we are very excited to have the opportunity to support each other in the day-to-day chores, and work together with the horses.

This gives us the invaluable opportunity to "test" our broodmares under saddle, to give us the knowledge and information about their temperaments, ride-ability and paces, which is essential in producing quality stock that suits Skyview Stud's purpose and aim.

The "Men Folk" of Skyview also lead an active life in both summer and winter sports, which while providing some "time challenges" when managing a breeding stud, gives them the opportunity to pursue their passions outside of having horses at home.