Welcome to Skyview Stud - South Australia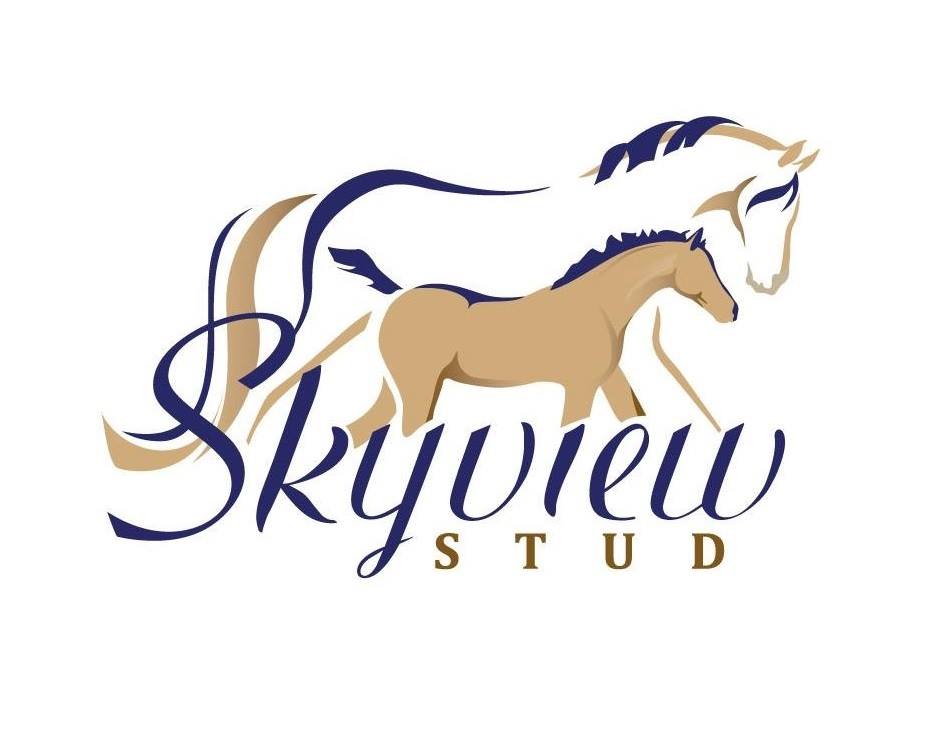 Skyview Stud specialises in competing and breeding a small, boutique number of tall (16hh and over), golden-coated all round performance horses using Australian Stock Horse, Thoroughbred and Warmblood bloodlines.

Our dilute coat colours include palomino, buckskin, cremello and silver.


Dilute horses that move well, are built well, can be competitive in the show ring,
competitive as performance horses and great weekend riding horses.
Horses with a willingness to work, and that are a joy to ride.

That's the mark of a Skyview Horse.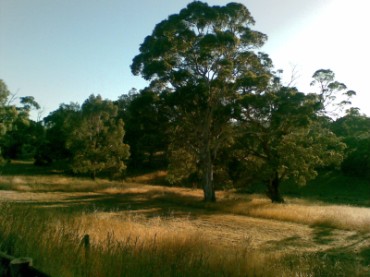 Skyview Stud is located in the beautiful Adelaide Hills in South Australia. With high rainfall and temperate climate, we have the perfect conditions for breeding and growing young horses on good pasture.
Skyview aims to produce quality stock capable of performing in whatever area their owners choose to pursue, with a pedigree and the physical attributes to increase the progeny's chances of succeeding.

"Everything in moderation and balance will look like not one thing is out of place. And the movement will be light and barely noticeable. Forward movement will be quiet and precise (more like gliding) but without fanfare, as will be the horse's ability to also turn, twist, stop on a hairtrigger, bend and flex, particularly in the loins, with stability and surefootedness."
Jeanette Gower, 2011
We are responsible breeders of two foals every second year, and ongoing members of Dilutes Australia, the Australian Stock Horse Society, the ACE Group and the Australian Stud Book.
Our horses and stud lines are proven and competed successfully at national, state and Royal Show level, including many Horse of the Year awards, National Titles, Champions and Supreme Champions.
Our young stock is registered, well handled, and receives the very best care during gestation, weaning and development, to give the best opportunity for a long and productive life.
In 2015, we are expecting the third generation of foals from our Foundation Mare, herself a 7 times in a row Royal Melbourne Show Champion.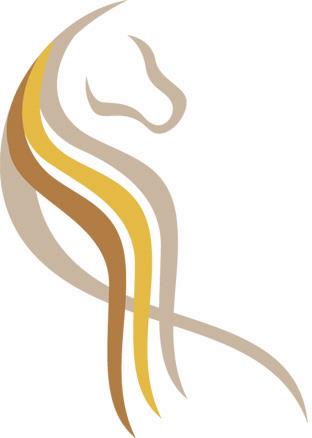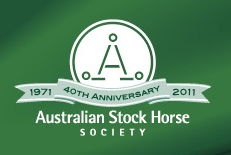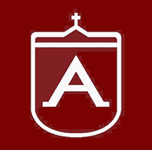 Why choose Skyview as the stud name? ....
we'll let the pictures below do the talking :)
Sunrise at home, 6.55am on 26/02/11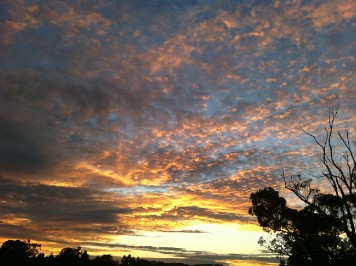 Sunrise at home, 6.56am on 19/05/11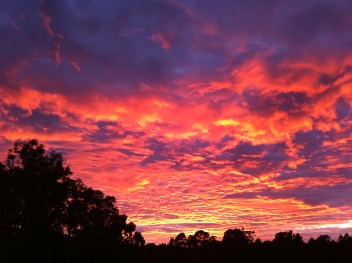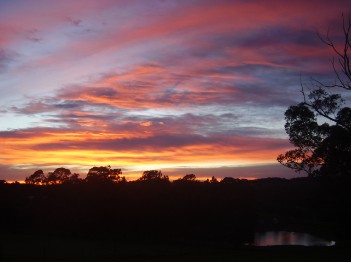 Sunrise at home, 5.51am on 26/09/11