Scotts Repeat-HSH
x Jopaky (xx)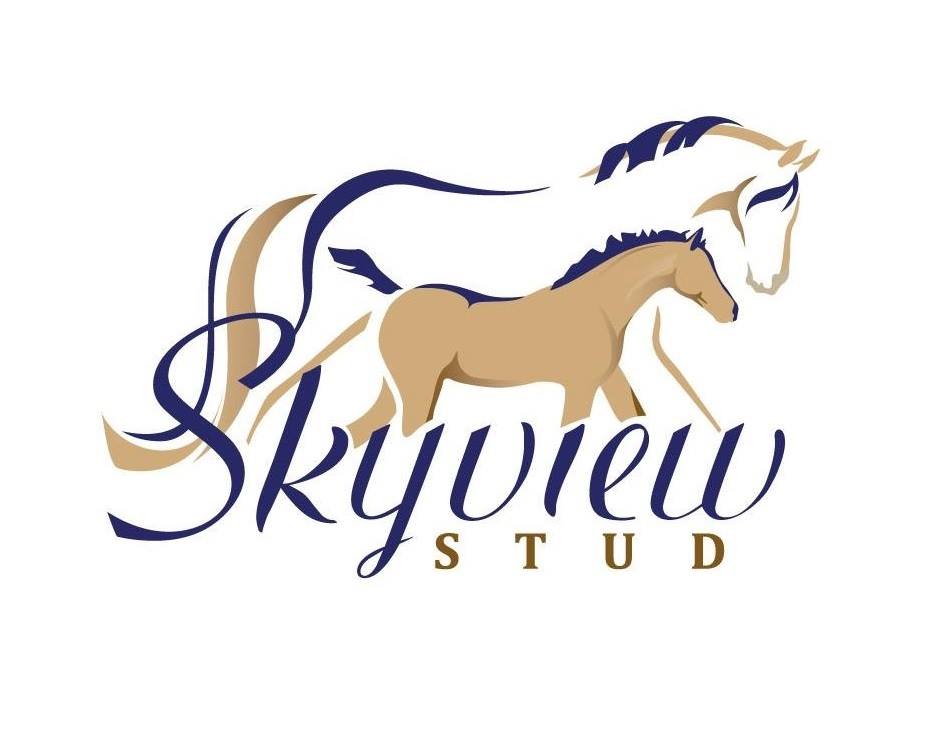 Janara Rejoice-HSH
is a bay silver heritage Australian Stock Horse filly, DNA typed AA Ee nz
As a tall heritage filly,
Rejoice
fits nicely into our breeding aims of quality dilutes with excellent temperament and good movement.
Born and bred by Janara Stud in NSW,
Rejoice
traveled down to South Australia in December 2015.
Our plans are to ride her and breed beautiful tall silver dilute all-round horses with her.
Rejoice will produce brown silver, bay silver, palomino, buckskin, palomino silver and buckskin silver progeny, as well as "normal" colours.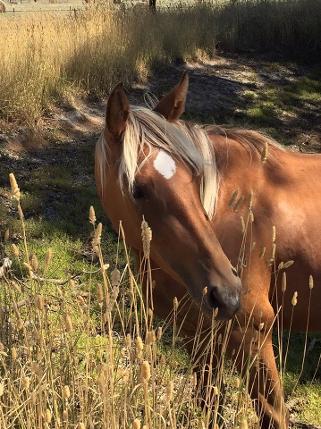 She has good conformation, beautiful swan neck, lovely movement, great over track at walk, a pretty head and temperament to-die-for.

Rejoice's bloodlines include the great Abdul and Abbey, Impact Sire and Foundation Sire for the Australian Stock Horse stud book, Radiant, and a double cross to Radium II.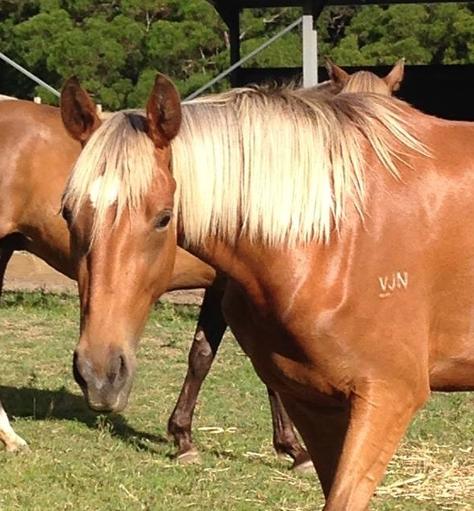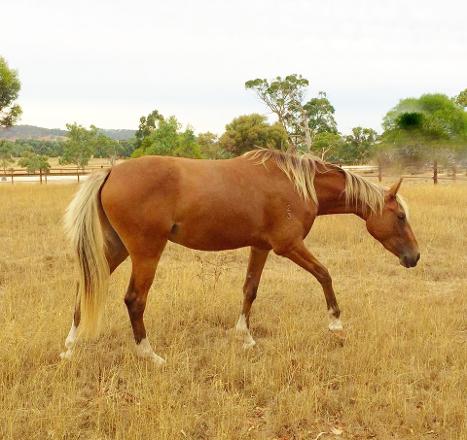 This is Janara Rejoice-HSH's sire, Scotts Repeat-HSH.
Scotts Repeat is a brown silver in colour, carrying black.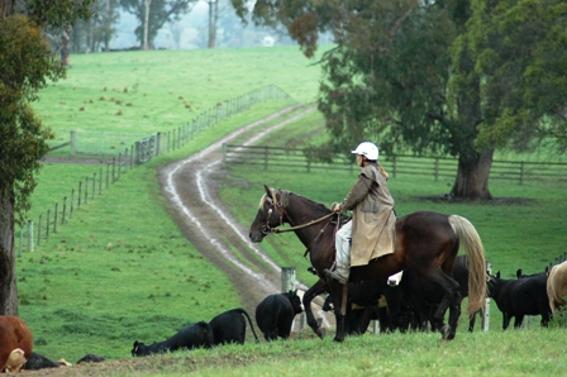 Rejoice showing the distinct colour.

The silver gene in horses dilutes black pigment only, hence silver horses have a lightened mane and tail, lighter legs and coat colour.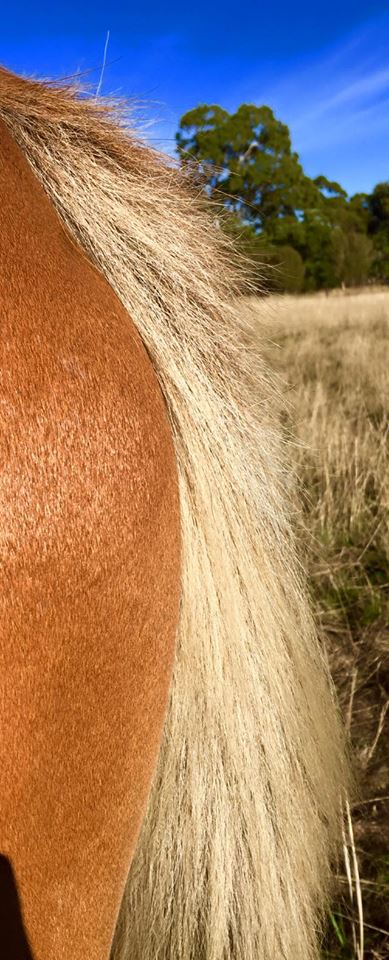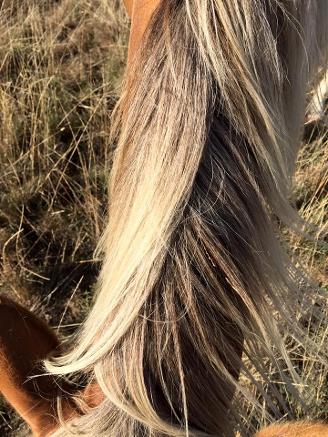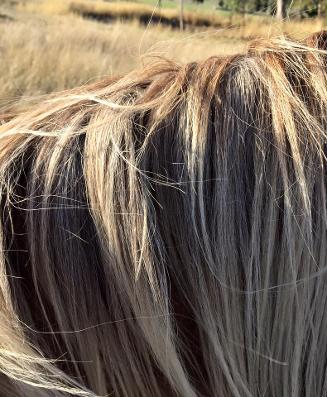 Photos as a young horse ...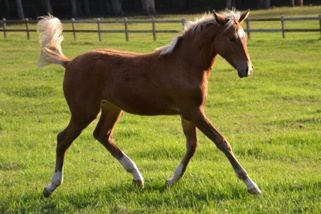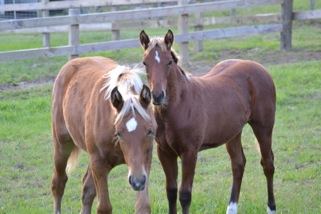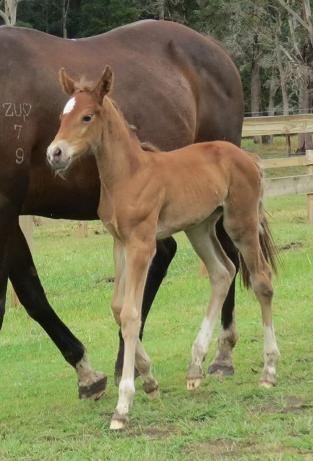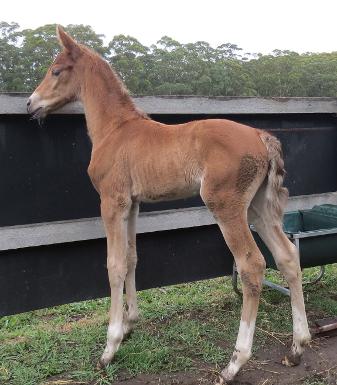 *******************************************************************