15.1h Brown / Black Australian Stock Horse Filly
No chestnut gene so will never produce a red foal

Stud Book Australian Stock Horse 229006
Dilutes Australia WB0185 (Ancillary)

Date of Birth: 11 December 2012

www.allbreedpedigree.com/skyview+silver+moon
Skyview Silver Moon (Kitty) is a rich dark chocolate brown Australian Stock Horse filly.

She is beautifully balanced with an amazing hindquarter, as the photos below of her as a 3 week old show.

Kitty is also extremely well bred, including the traditional lines of Cecil Bruce, Rivoli Ray, Nabinabah Gunner and Abbey.
Update ... 2nd and 3rd of April 2016

Congratulations to Patty King and Skyview Silver Moon for their Adelaide Royal Autumn Breed Show Results.

Patty purchased Silver Moon (Kitty) as a 6 month old after being there the day she was born.

Results - Skyview Silver Moon's first Royal Show (3yo)

2 Grand Champions, 2 Junior Champions, 3 firsts, 1 second (Best Presented).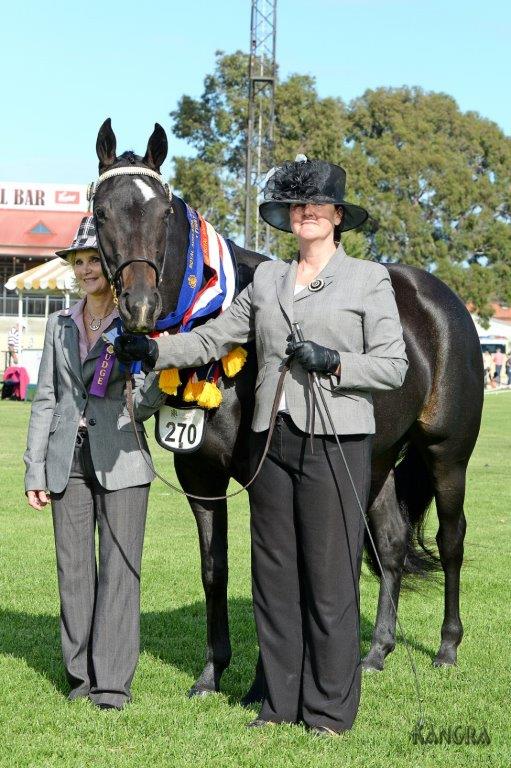 Photos as a youngster
(born 11 November, 2012)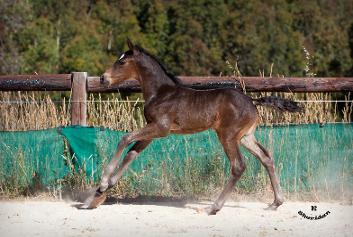 Photo as a 3 week old foal, with thanks to
Karen Sheridan Photography.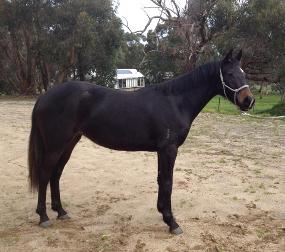 Photo as an 18 month old, 20 July 2014
(full Southern winter coat)
Skyview Silver Moon (Kitty) was purchased in May 2013 as a 5 month old foal prior to weaning, by a wonderful local home.

Patty (Kitty's new human Mum) was there for all 3 filly births in 2012, and we are absolutely delighted she chose Kitty as her future led / ride / carriage drive horse.

Congratulations, and formally, Welcome to our Skyview Family !!
(We think you were always part of it anyways).
Photos of Kitty below at 4 months of age, with winter coat coming through ...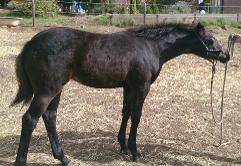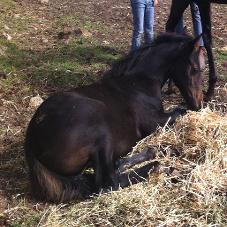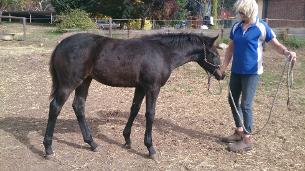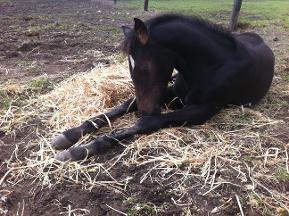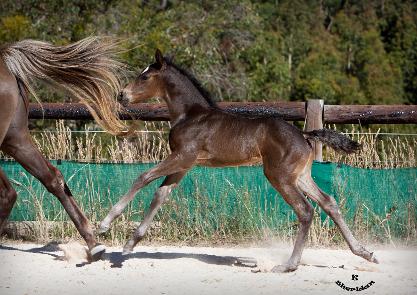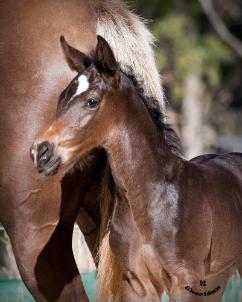 ***************************************************