*****************************************************************************************************************************************************************
16.0 - 16.2 Chestnut Australian Stock Horse Filly
registration - ASH (pending), Dilutes Australia (pending), Ancillary (pending)
Date of Birth: 16 November 2010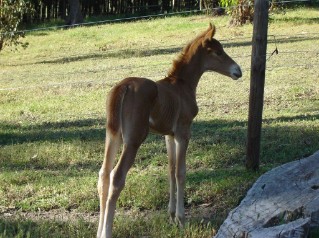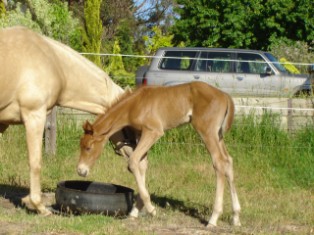 We are thrilled to announce the arrival of our first "home grown" filly, Skyview Champagne Rose.
(we call her Cherry).

In movement, temperament and type, Champagne Rose is exactly what Skyview strives to produce.

At this stage, Cherry will be retained by the stud until we see what Blushie has as her last foal in Spring 2012.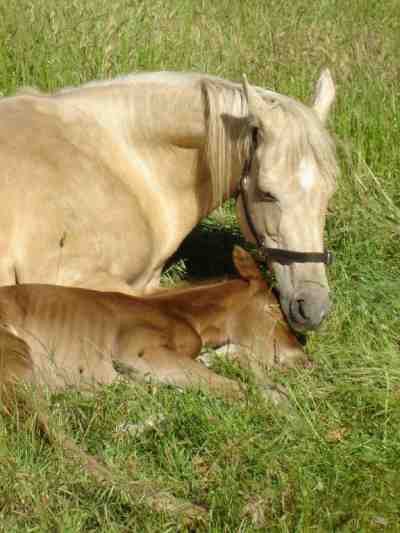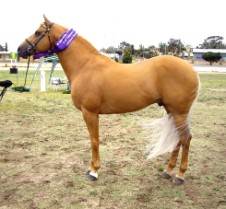 Dam: Goldmine Champagne Blush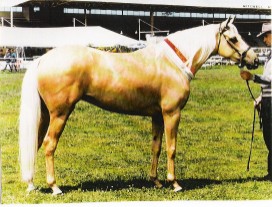 ********************************************************************************************************************************************************************